Social Media Marketing for
Local Business
ROWNMI Marketing offers a comprehensive social media marketing plan for small business that includes progress, content analysis, and competitor analysis.  We offer photography, social media progress analysis, and so much more. We plan for  every aspect of your social media strategy to your local business.  This is why ROWNMI Marketing caters to your online success in web design and a sound social media presence.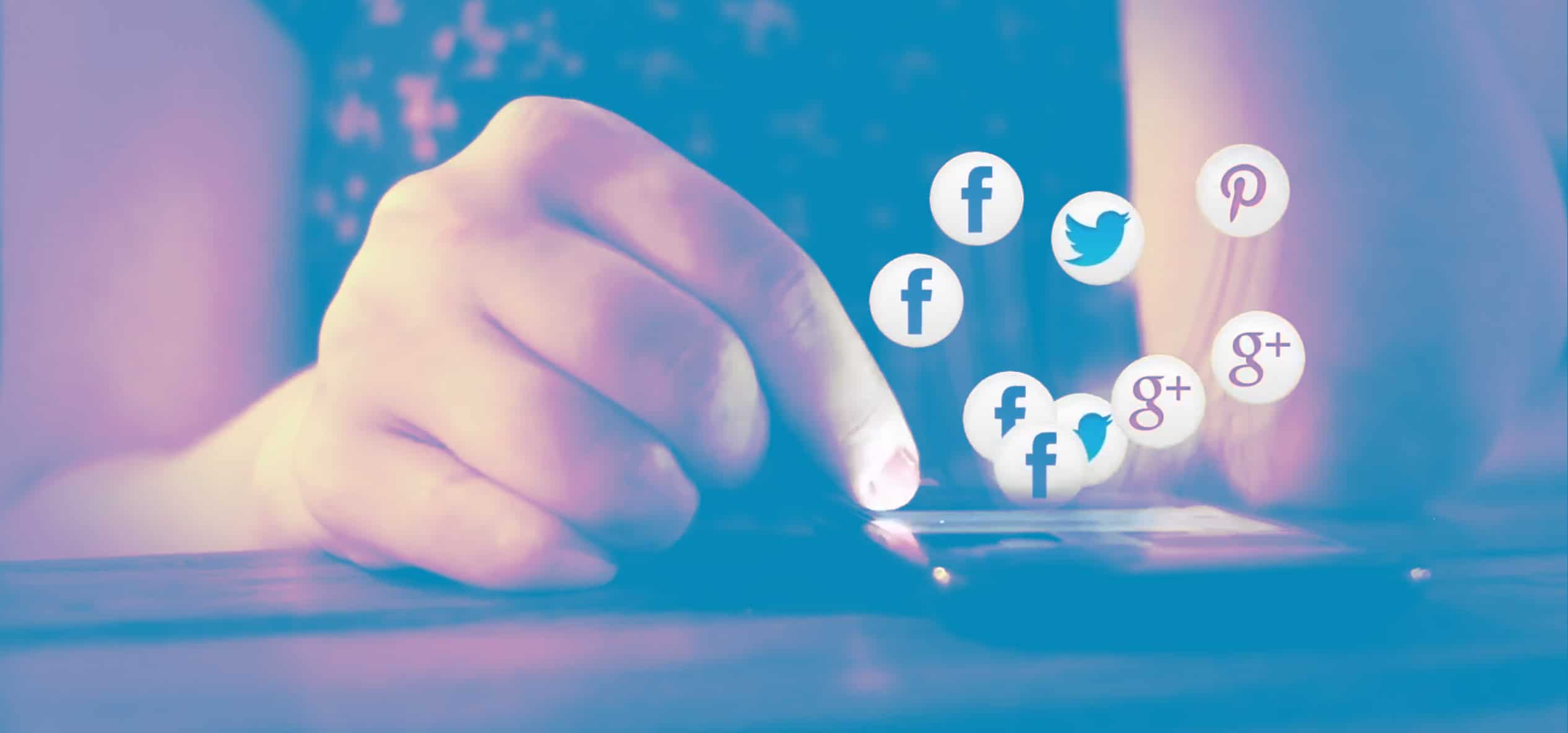 What is Social Media
YouTube
Facebook
Pinterest
Twitter
Instagram
LinkedIn
Google+
Yelp
Vimeo
We create together, measure always, and revise often, ensuring your customers stay at the focus.
A COST EFFECTIVE WAY FOR
SOCIAL MEDIA PRESENCE
ROWNMI Marketing social media team allows for creativity and thrives in the  social media. This allows us to make your online social media experience a cost effective result for your campaign your business desires. Once we gather necessary information we will then come up with a well planned strategy. ROWNMI Marketing utilizes our Social Media Platform with planning. Contributing  factors in what we analyze is competition content, and presence. With this data in hand, we can learn which social media platforms are most used by our target audience.
Most social media marketing companies use fancy tools, analytics and packages, too charge rates that are unreasonable for hiring an expert. At ROWNMI Marketing offers a program that offers affordable pricing and rates to clients.
This is why we come from customer is king approach, and want to join the ecommerce bandwagon and also prove our worth from results, not overcharging. Social media marketing takes a lot of work, ROWNMI Marketing has the right tools and staff, to make your social media experience profitable.
We want to exceed our client's expectations because we care about your success.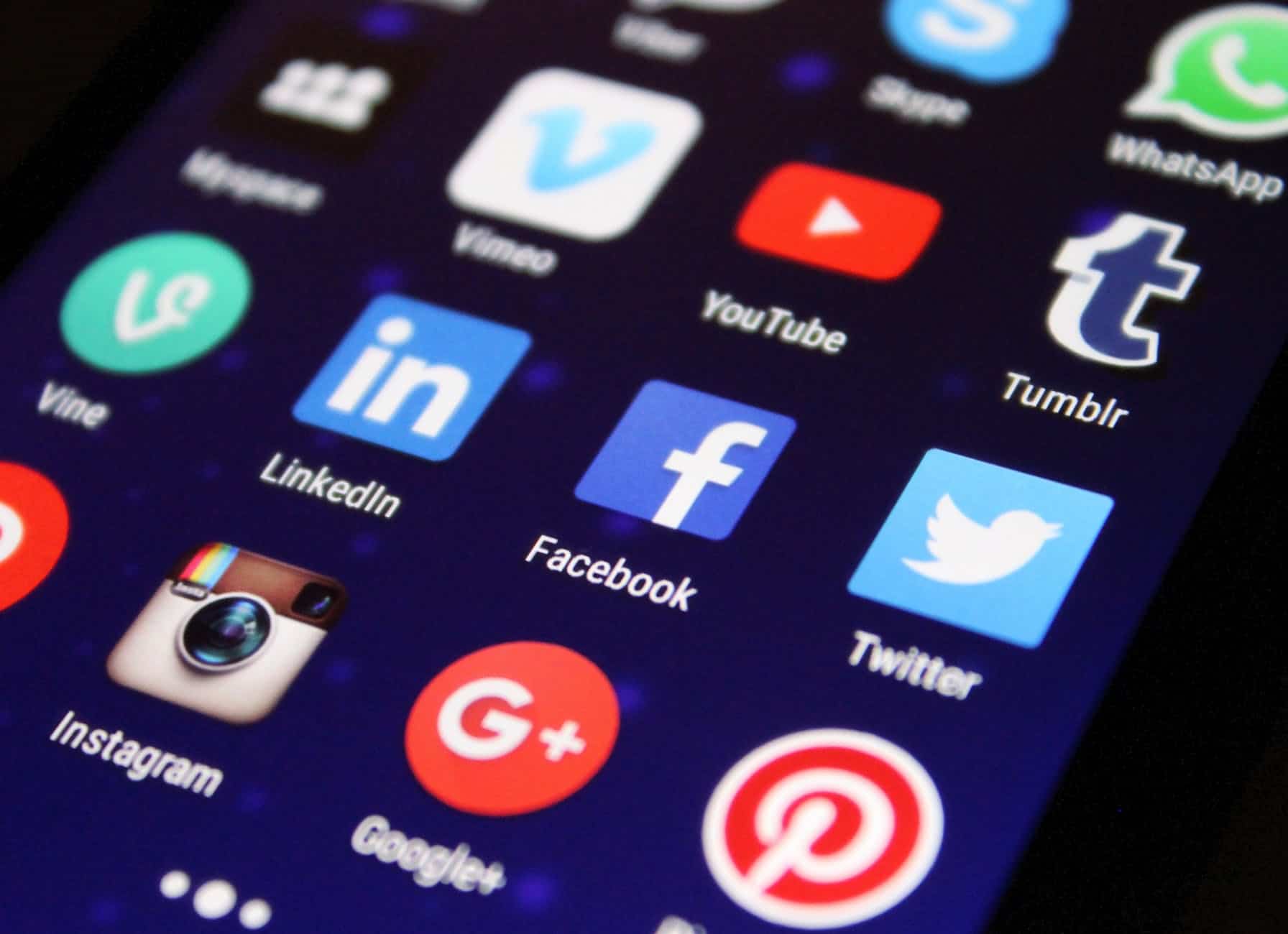 Subscribe To Our Newsletter
Get free tips every week, right in your inbox.