So, you searched google and found our Regina SEO agency. What this means is our business was listed in google search engine. ROWNMI Marketing can help your local business also to be found on google, by using a search engine campaign, to turn your competitors leads into your own.
ROWNMI MARKETING is a local digital marketing agency offering,  local seo, website creations, and social media marketing. Our culture is simple, we focus on the local business and create an environment of profitability by portability. Our driven success manages many clients to successful campaigns and our teams creativity brings your dreams to reality. 
ROWNMI MARKETING is located in Edmonton, AB – but we service clients in all across area with search engine services. Learn more about our services here, we are committed to your local business success.

Why you should do business with ROWNMI Marketing?
boost digital marketing with social media
creative team bringing professional results
committed to ROI for your business
several success stories
leverage your business against top ranking sites 
Our focus is to drive traffic to your business and convert your traffic to conversions. Our SEO strategies gives your website a sustainable ranking over time without having to risk raking penalties from Google's ever-changing algorithm. Our SEO team will leverage your business resulting in profits in your search engine results.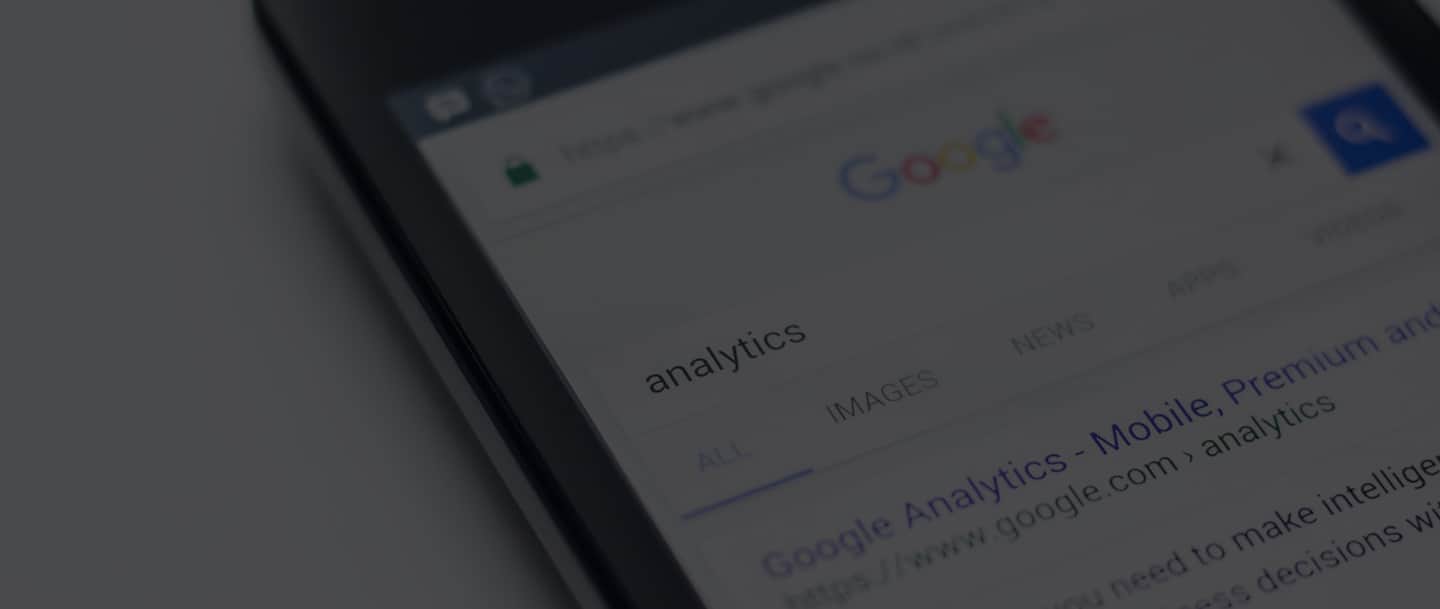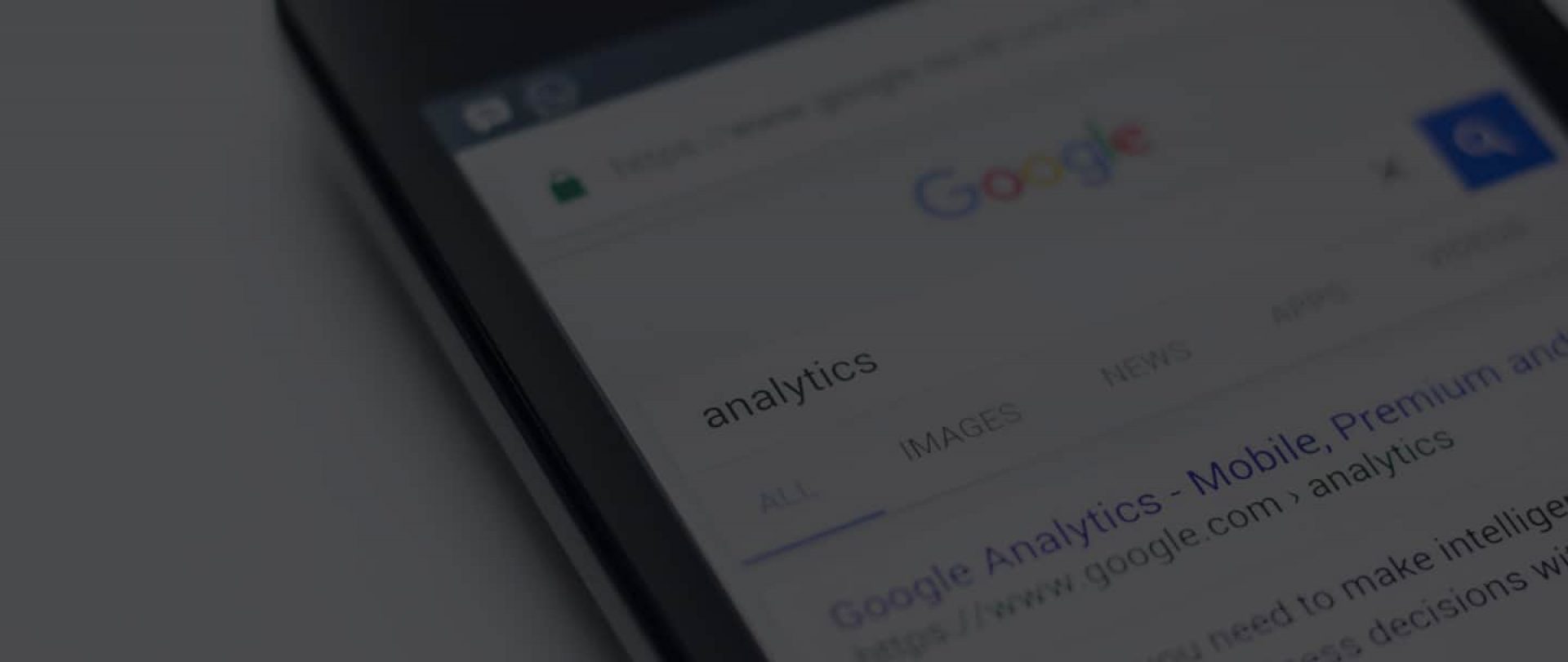 ROWNMI Marketing
Regina SEO Agency
Regina, Saskatchewan is a competitive area for SEO, and we understand that. ROWNMI Marketing will begin every campaign with a thorough look into the competition and advise your business approach. This approach allows us to figure out the success of your competitors to see how much we have to do to beat them. Once verified, we will begin our SEO campa
Our Digital Marketing Process
When a new client, becomes a partner with ROWNMI Marketing to we take them on to our SEO process. We begin by analyzing your website and search for possible discrepancies that google would consider penalizing. These issues include domain redirects, site security, site speed, site structure, poor content, and much more. 
Adding Great Content To Your Website
Your next expectation from ROWNMI Marketing will be the review of your current content on your website. With this review we would give recommendations for specific keywords that would enhance your google ranking. ROWNMI Marketing will also suggest our campaign on back linking. This happens where we feature your businesses on other websites.
Create Your Next Backlink Campaign
When you review your content and are satisfied with the results, the next process would be to consider a back linking strategy. This will result in higher rankings in google. Being mentioned on other websites or blogs, increases traffic which turns into leads, then into profits.
How Much Does SEO Cost In Regina?
This is a valid question to ask regarding Regina SEO Agency. After all, each and every business is different with their own challenges in the search engines. ROWNMI Marketing will determine the price for a business in Regina engaging in SEO but first we will do a competitor analysis.
Our SEO Campaigns usually garner great feedback, which after your analysis of your competition we will then discuss our pricing. The initial investment will be converted into monthly payments. Our hourly fees begin at $100.00.
We will develope a data process involving;
Google analytics 
Google my business 
Google search console
And other webmaster tools that are important to an SEO campaign
We Help You Expand
Brand Influence Globally.​
Building a strong, recognizable brand will help you connect with your customers. ROWNMI will brand, your business to increase visibility and influence. Let us expand your brand with some amazing opportunities and build a user exceptional experience.