How to monitor your SEO progress with ROWNMI Marketing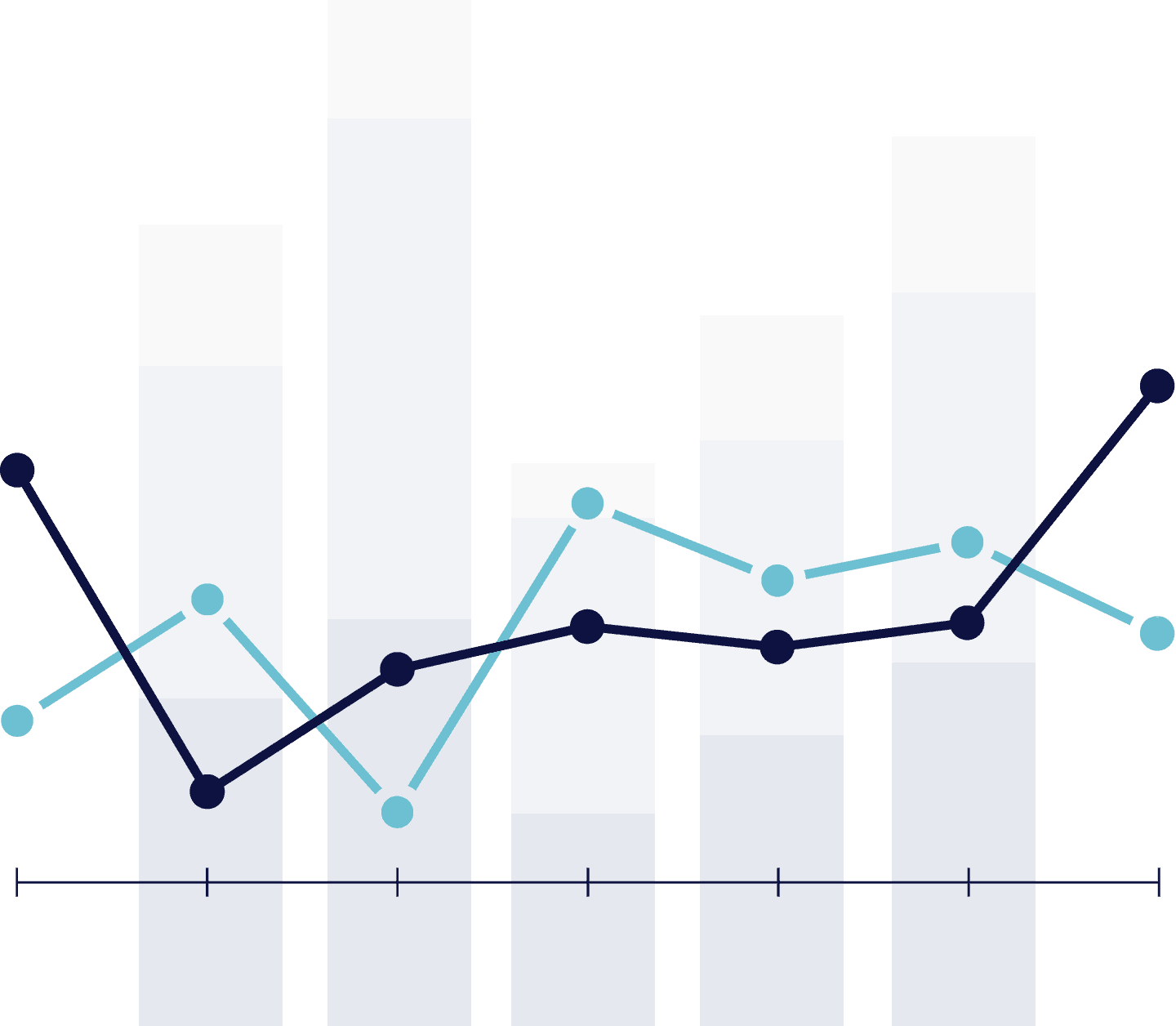 We set up Monitor ranking, after your website is set up for the search engine process. This will let you know whether you're achieving the results your business needs? ROWNMI Marketing understands how to monitor your website rankings and SEO progress.  We set your business up with data reports that  can keep your business progress and helps what is working and adjust what isn't.
Your business website goals are unique to your business. Still, there are some metrics that almost all sites need to pay attention to.
ROWNMI Marketing has a step by step process that will help you understand the types of key performance indicators (KPIs) that will monitor your SEO progress:
Google Analytics
offers data tracking and lots of cool reporting options. It is powerful and highly customizable, for your local business needs.
Google Search Console
ROWNMI Marketing provides tools and reports you can't get in GA. The Search Console also acts as a communication center between Google and you if something goes wrong with your site.
We have the essential tools necessary to set up for proper monitoring of your local business.
We send monthly reporting to your business to help you understand what Google says about your business online.
ROWNMI Marketing has the experts to monitor your statistics for your online presence. We promote local businesses and stand proudly behind our work!


ROWNMI Marketing provides statistics about the users coming to your website. How many people visit, but also general information about them such as the area they are from,  type of browser, device type, and what they do on your site such as where they come from, what page they land on, how long they stay, and what they do during their visit.
Organic search traffic, is what local business needs. We include this about all your visitors coming from a search engine except from paid ads.
ROWNMI Marketing will help you understand  Google Analytics. We'll show you some basics, but be sure to explore the many different menu options and data views available.
Types of data you will receive from ROWNMI Marketing,
From Google Analytics below you will receive such data showing your progress on your website or campaign. We can also show you competitive keywords that are available from Google.
The data table below the graph, can also suggest, your website's top-trafficked pages. The various columns tell you the visitors' behavior on each page — how many bounce (i.e., leave the site after visiting only this page), how many complete a transaction, and how much conversion revenue was earned (more on conversion tracking later).
ROWNMI Marketing has the experts to monitor your statistics for your online presence. We promote local businesses and stand proudly behind our work!
We Help You Expand
Brand Influence Globally.​
Building a strong, recognizable brand will help you connect with your customers. ROWNMI will brand, your business to increase visibility and influence. Let us expand your brand with some amazing opportunities and build a user exceptional experience.